Proposed Development
Park Farm West
New Road, Hellingly, Hailsham, BN27 4EW
Swingate Park on New Road now has planning for 351 new homes. Register your interest for further updates.
Swingate Park has just receive planning permission. This exciting new development will be home to a mix of 1, 2, 3 and 4 bedroom apartments and houses. There will be new pathways linking homeowners to Hellingly Country Park as well as plenty of green open spaces throughout the development.

Swingate Park is a short walk to Hellingly village with a host of amenities and nearby schools. Plus, the historic town of Hailsham is less than 2 miles away with a range of restaurants, independent high street stores, leisure centre and supermarkets. You can explore the stunning countryside which is close by and great for getting those steps in or a morning run.

Polgate Train Station is a short drive away with rail links into London and reach Brighton in under 40 minutes. Plus, there are excellent road links to Brighton, Tunbridge Wells and Eastbourne to name a few.
There will be use of renewable technologies such as PV Panels and electric vehicle charging ports.

The homes at Swingate Park will be thoughtfully designed to take into account local surroundings and cater for modern living. A growing community in its own right with approximately 351 new homes being built.
Some images are used for illustrative purposes only and include optional upgrades at additional cost.
Development managed by Taylor Wimpey South Thames.
About Our Proposals About Our Proposals

Wealden District Council granted Outline planning permission for the Site in April 2021 for:
Up to 370 new residential dwellings, including 35% affordable homes and 5% self-build and custom dwellings;
A primary site access from New Road and a secondary site access from the
New Road spur for emergency vehicles, cyclists and pedestrians only;
New internal access roads, cycleways and footpaths;
Open space and play areas;
Sustainable urban drainage systems; and
Associated infrastructure and earthworks.
Taylor Wimpey is now progressing the Reserved Matters proposals for the Site, namely the layout, scale, appearance and landscaping of the scheme.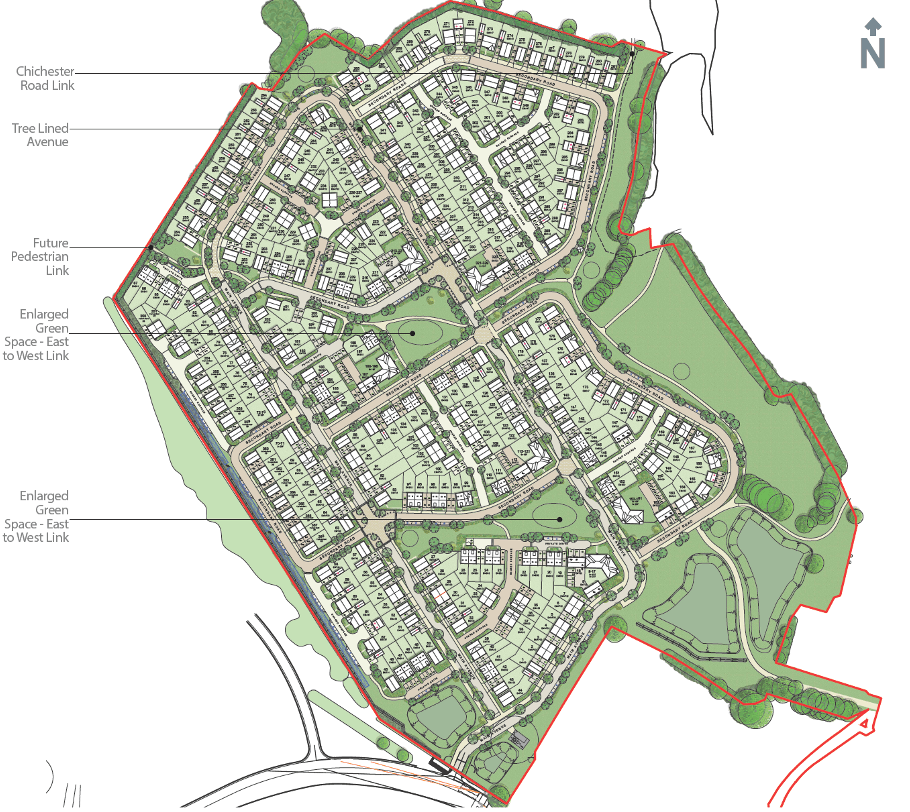 Houses Proposed

The proposed development will provide up to 370 homes, with a range of sizes and types to provide for a mixed community. Of the total number of homes, there will be 19 self build/custom build plots as well as up to 130 affordable dwellings.

The development will consist of predominantly 2-storey homes, with some at 2.5 storeys, and 3 storey blocks of apartments. These blocks of apartments will be set within a landscaped setting, overlooking the areas of open space within the development.

Our Approach Our Approach Design

Alongside its own Design Team, Taylor Wimpey appointed The Design Review Panel as an independent design body to review and input into the scheme's design development. This is in line with National planning policy, which encourages the use of an independent design body to provide impartial advice on a scheme's design.

Our design approach for Swingate Park is to promote traditional built forms, treated in a contemporary manner, that compliment the area whilst creating a strong, individual character for the development. Each area has been carefully considered to provide its own 'personality' informing scale, design, and material treatment.


 

Connectivity
The road hierarchy and highways strategy ensure a clearly legible network of streets with a key focus on low vehicle speeds and pedestrian and cycle permeability, to ensure highway safety and to maximise the potential for future residents to use sustainable modes of transport.

The development is already well connected and has excellent transport links both locally and across the wider South East region. The nearest train station, Polegate, is only a 10-minute drive away, whilst Gatwick Airport is less than 1 hour by car. Some of the larger coastal towns such as Eastbourne are only a 20 minute drive away and Brighton is approximately a 40 minute drive from the development.

Amenities & facilities

The development is ideally located close to a number of local facilities and amenities including;
Hellingly Country Park
Hellingly cuckoo trail
Bunny Run Childcare Centre
Hellingly Preschool
Hailsham Primary Academy
Hawkes Farm Academy
Hellingly Community Hub 
Co-op Food 
Tesco Superstore - Hailsham
Asda - Hailsham
Waitrose & Partners - Hailsham
Drainage

We have carefully considered our plans to ensure a sufficient drainage strategy is put in place. All the flood mitigation measures have been agreed with the Lead Local Flood Authority.
Surface water runoff generated by the development will drain to permeable paving and detention basins across the site. Flows from the development would be discharged slowly to the Hurst Haven located to the east of the site, via a surface water sewer along New Road.
Foul flows will drain from the development to a pumping station located towards the south of the site. This will then flow along New Road in a north-westerly direction via a rising main, and connect into the existing Southern Water public foul sewer along Park Road.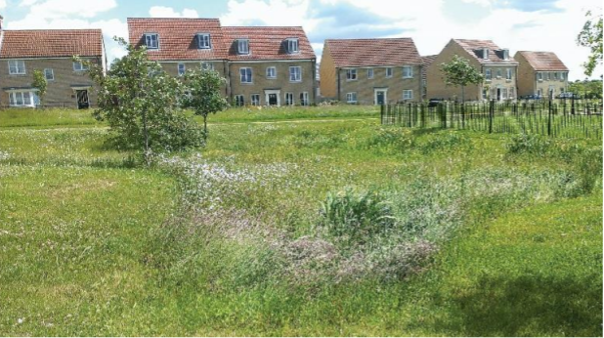 Ecology and landscape
Preserving and enhancing local wildlife is a key consideration when we plan and build new developments. The following biodiversity enhancements will be incorporated into our proposals:
Bird and bat boxes, bee bricks in the structure of the buildings, as well as providing hedgehog highways between gardens.
Open space to incorporate wildlife features such as bug towers, reptile/amphibian hibernacula and log piles.
Ancient Woodland buffer zone to be provided with a mixture of native woodland and scrub, with long grassland margin to provide sheltered environment for existing wildlife, including badgers.
We will also enhance the planting around the entrance to the development to replace the dormouse habitat.

Areas of green open space are also proposed and there will be a landscape buffer at the perimeter of the development, including a 15m buffer zone adjacent to the Ancient Woodland, linking with green links and vistas through the development area.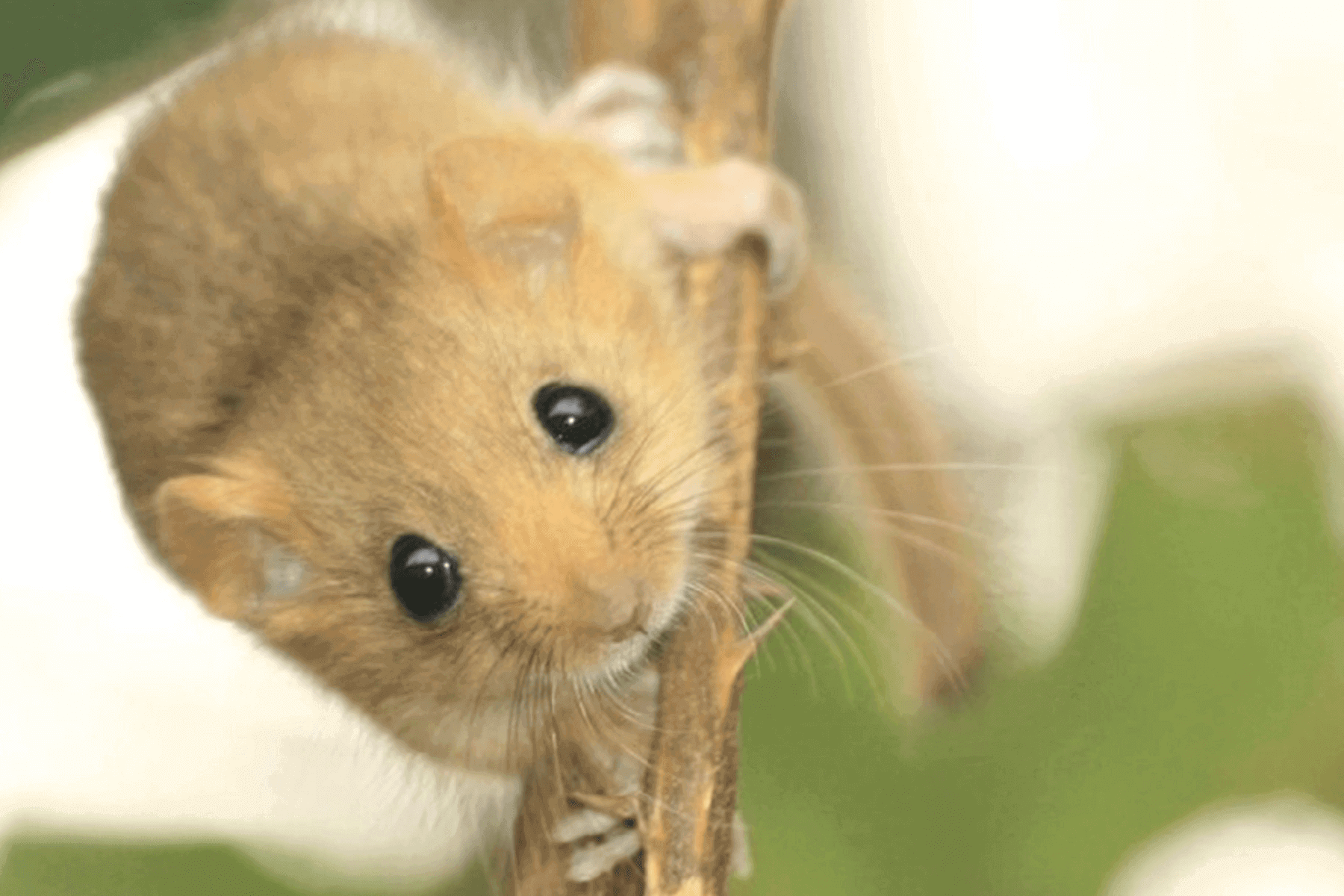 History of the Site History of the Site

Previous Use

The site has historically remained as open land and mixed use farming. The site is subdivided into two field parcels: the western parcel, which is made up of predominantly level arable land. And the eastern parcel, which is separated by a line of mature trees, and forms part of a working farm.

Previous Planning Applications

The site received outline planning permission in April 2021 and was originally promoted as part of Wealden District Council's work on the Wealden Local Plan. The draft Local Plan sought to allocate the site as part of a wider allocation for housing development in the South Wealden Growth Area, which was withdrawn by Wealden District Council in February 2020.

Since then, we submitted an unsuccessful reserved matters planning application in September 2021. The new application will seek to address the reasons for refusal and improve upon the previous scheme.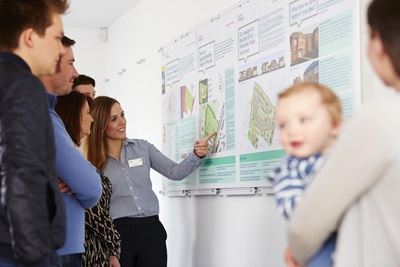 Community Benefits Community Benefits

The scheme will provide and contribute towards a wide range of community benefits. This could be through the detail proposed in the scheme's design, or by provisions secured under the Section 106 agreement, as well as Community Infrastructure Levy (CIL) payments that are required as a result of the new development.

CIL Contributions

Wealden District Council has an adopted Community Infrastructure Levy in place. It is a planning charge which provides a tool for local planning authorities to deliver infrastructure to support new development in their area. This includes funding for:
Education,

Public transport,

Health care,

Libraries,

Sports

Waste management facilities,

Road safety and improvement schemes.
The levy is calculated based on gross internal floor space (per square metre) and will be payable by Taylor Wimpey to the Council when the development is commenced.
Green Infrastructure and Biodiversity
New public open spaces;

Youth and outdoor play space contribution;

A formal extension to Hellingly Country Park to be transferred to Hellingly Parish Council;

Creation and enhancement of new habitat areas;

Implementation of a Biodiversity Enhancement Scheme, including bat boxes, bird boxes and bee bricks;

Naturally vegetated buffer zone to the adjacent Ancient Woodland;
Sustainable Transport
Network of cycle and pedestrian routes;

New cycle and pedestrian connection points to New Road, Hellingly Country Park and Roebuck Park;

Implementation of a Travel Plan to set out measures to achieve year-on- year reductions in car use journeys to and from the scheme;

Financial Bus Service Contribution to provide improvements to the bus services in the locality;

Financial contribution to the cost of Real Time Passenger Information Bus Stops and Bus Stop Clearways at four bus stops surrounding the Site;

Electric vehicle charging points for all houses with allocated on-plot parking and communal parking courts for flat blocks.
Highway Improvements
Financial contribution towards Highway Improvements for junction improvements at Leaps Cross roundabout;

Delivery of a Priority Junction onto New Road;

Provision of an emergency access point to New Road spur.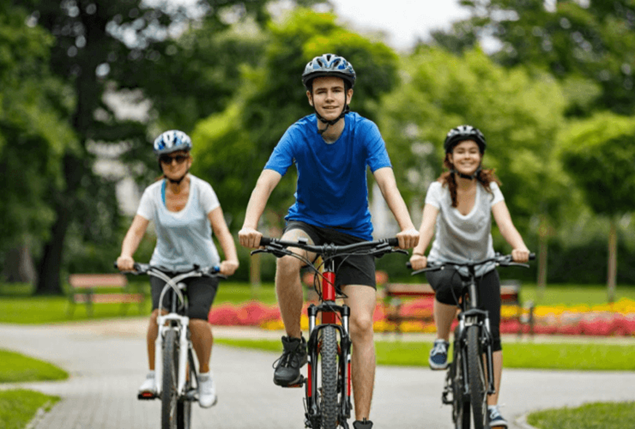 Sustainability Sustainability

Sustainability is a key principle which underpins the planning system and is central to the development process. Listed below are some of the strategies were are promoting for the site:

Energy and the home
Energy-efficient building fabric and insulation to all heat loss floors, walls and roofs.

Double/triple glazed windows.

Low energy lighting.

High efficiency gas boilers.

Electric vehicle charging points.

Photovoltaic panels.

Water consumption calculators restricting to 110litres per person, per day.

Super-fast broadband connections to aid working from home.
Sustainable transport
Bike storage facilities.

Cycle and pedestrian routes including links to the surrounding area.

Travel plan promoting modal sharing.

Real Time Passenger Information Bus Stops and bus service connection
Ecological enhancements
Achieve a Biodiversity Net Gain of at least 10%.

Aquatic planting in SUDs.

Native species rich planting.

Protecting the Ancient Woodland buffer.

Hibernacula for reptiles/amphibians.

Bug hotels, bird/bat boxes, hedgehog highways.
Sustainable practices in construction
Segregation of all recyclable waste materials. Collection by Reconomy.

Reuse of materials on site (crushed bricks and block for hardstanding etc.).

Car sharing and crew buses encouraged for on-site staff.

Taylor Wimpey is the only major house builder to hold the Carbon Trust Standard (reducing carbon year on year).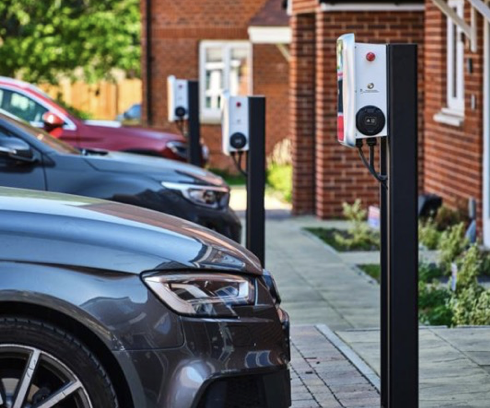 Why Taylor Wimpey?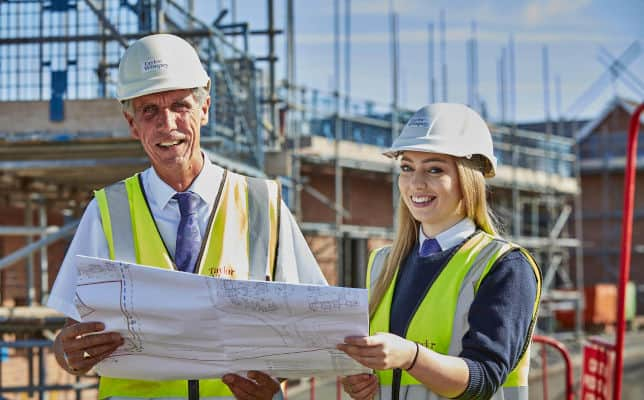 Learn more Why choose us? We're one of the UK's largest homebuilders. Find out why to choose us for your new home.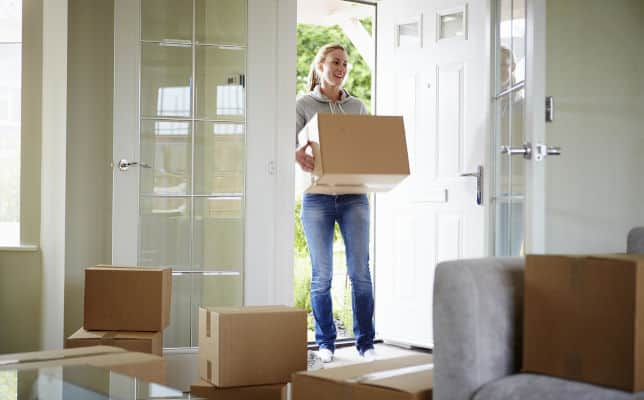 Ways to buy Help with buying your new home Explore the ways we can help get your home buying journey moving.
Why choose us Award winning homes We're proud to have been awarded 5 stars for customer satisfaction by the Home Builders Federation.
We use cookies to improve your experience and enable certain functionality. You may delete or block cookies from this site, but parts may not work. By clicking any link on this page you are giving your consent for cookies to be placed on your device. Read More Accept
Home
New Homes
Hailsham
Park Farm West
Ways to buy
Why choose us
Touchpoint
Contact us
Support
Corporate
Find your home
Jobs
News
Inspiration & guides
Buyer guides
Energy efficient homes
Land and planning
Our homes
Our reviews
Accessibility
Modern Slavery Act
Privacy policy
Sitemap
Terms of use