Proposed Development
Park Farm West
New Road, Hellingly, Hailsham, BN27 4EW
Park Farm West on New Road, Hellingly is a proposed development of 351 new dwellings plus 19 self-build plots.
Park Farm West is a proposed development situated, recently named Swingate Park, on New Road in Hellingly which will feature 351 new dwellings, comprising 1, 2, 3 and 4 bedroom homes, with 130 affordable units, plus 19 self-build plots.
The self-built and custom built housing options offer an alternative to standard housing options, enabling the owner to design and tailor their own home to their specific needs.
The development will feature areas of green open space, including informal and formal play facilities, as well as an extension to Hellingly Country Park which will provide additional recreational space for existing and new residents. There will also be a range of cycle and pedestrian links throughout the site.
There will also be the provision of a landscape buffer at the perimeter of the development, including a 15m buffer zone adjacent to the Ancient Woodland, linking with green links and vistas through the development area.
Further to this, there will be the provision of 654 allocated parking spaces, 76 private garages and 112 unallocated visitor spaces, together with cycle parking provisions.
Some images are used for illustrative purposes only and include optional upgrades at additional cost.
Development managed by Taylor Wimpey South West Thames.
About Our Proposals About Our Proposals

Street Scenes

The site is split into four character areas, each of which will have their own "personality" and will inform the scale, design and material treatment of the development.

Architecturally, the form and character of the development, including the design of the dwellings and the proposed materials, are all intended to reflect the surrounding area.

Houses Proposed

The proposed development will provide a total of 370 dwellings, with a range of sizes and types to provide for a mixed community. As well as 19 self build plots that will be provided across the site.

The development will consist of predominantly 2-storey dwellings, with some 2.5 storeys dwellings and 3-storey blocks of apartments. These blocks of apartments will be set within a landscaped setting, overlooking the areas of open space within the development.

The full mix of accommodation is as follows:

Private Housing
2 bed house = 30 (14%)

3 bed house = 95 (43%)

4 bed house = 96 (43%)
Affordable Housing
1 bed flat = 46 (35%)
2 bed flat = 2 (1.5%)
2 bed house = 50 (38.5%)
3 bed house = 26 (20%)
4 bed house = 6 (5%)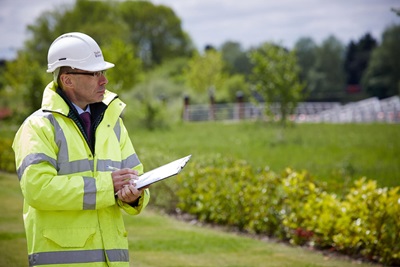 Our Approach Our Approach

Connectivity

The development is well connected and has excellent transport links both locally and across the wider South East region. The nearest train station, Polegate, is only a 10-minute drive away, whilst Gatwick Airport is less than 1 hour by car. Some of the larger coastal towns such as Eastbourne, is only a 20 minute drive away and Brighton is approximately a 40 minute drive from the development.

Drainage

Surface water runoff generated by the development would drain to permeable paving and detention basins across the site. Flows from the development would be discharged to the Hurst Haven located to the east of the site, via surface water sewer along New Road.

Foul flows will drain from the development to a pumping station located towards the south of the site. This will then flow along New Road in a north-westerly direction via a rising main, and connect into the existing Southern Water public foul sewer along Park Road.

Ecology

The following biodiversity enhancements will be incorporated into the proposals:
Bird and bat boxes, bee bricks in the structure of the buildings, as well as providing hedgehog highways between gardens.
Open space to incorporate wildlife features such as, bug towers, reptile/amphibian hibernacula and log piles.
Ancient Woodland buffer zone to be provided with a mixture of native woodland and scrub, with long grassland margin to provide sheltered environment for existing wildlife, including badgers.
Strengthening of planting around new site entrance to replace dormouse habitat.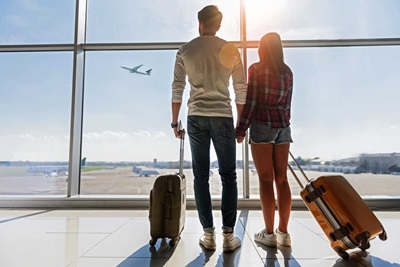 History of the Site History of the Site

Previous Use

The site has historically remained as open land and mixed use farming. The site is subdivided into two field parcels: the western parcel, which is made up of predominantly level arable land. And the eastern parcel, which is separated by a line of mature trees, and forms part of a working farm.

Previous Planning Applications

The site received outline planning permission in April 2021 and was originally promoted as part of Wealden District Council's work on the Wealden Local Plan. The draft Local Plan sought to allocate the site as part of a wider allocation for housing development in the South Wealden Growth Area, which was withdrawn by Wealden District Council in February 2020.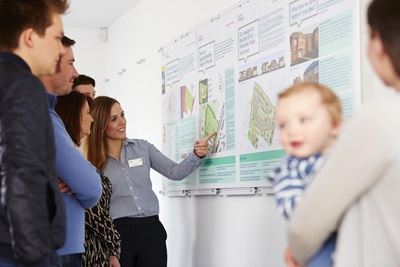 Community Benefits Community Benefits

Open space

The development will feature a range of formal and informal play areas, such as an equipped children's play area and open space for informal opportunities to play. The majority of new dwellings will be adequately located within a 5 minute walk from the play area.

Additionally, all residents will have access to the existing play area at the Hellingly Country Park, where residents can be expected to walk a little further to reach an enlarged facility.

Amenities & facilities

The development is ideally located close to a number of local facilities and amenities including;
Hellingly Country Park
Amberstone Hospital
The Hellingly Centre hospital
Co-op supermarket - Hailsham
Hellingly cuckoo trail
First Steps Nursery
Hailsham Primary Academy
Hawkes Farm Academy
Hellingly Community Centre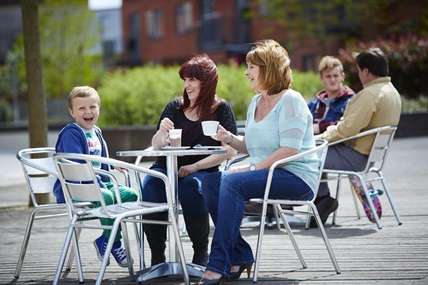 Sustainability Sustainability

Sustainability is a key principle which underpins the planning system and is central to the development process.

Secure cycle storage will be provided for each dwelling, in the rear of garages where provided and within secure garden sheds for all other dwellings. This provision of space for cycle storage is intended to encourage non-car travel.

Electric Vehicle Charging Points (EVCP) will be provided throughout the site making it easier and more convenient for drivers.

Boilers and appliances will be energy efficient with low NOx levels . The building construction will include large cavity walls, which will be lined with thick, high standard insulation creating a strong performing building to ensure energy efficiency.

Dual flush toilets, water saving baths and flow restrictor taps are to be provided to all bathrooms to minimise water usage within the dwellings.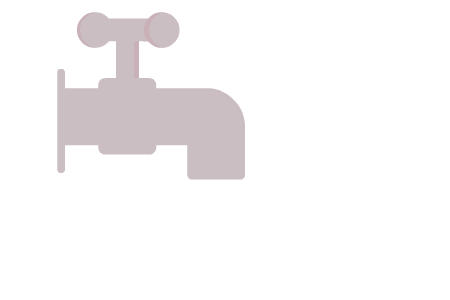 Why Taylor Wimpey?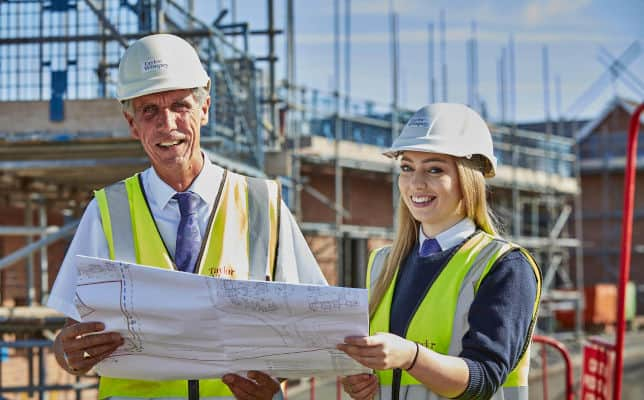 Learn more Why choose us? We're one of the UK's largest homebuilders. Find out why to choose us for your new home.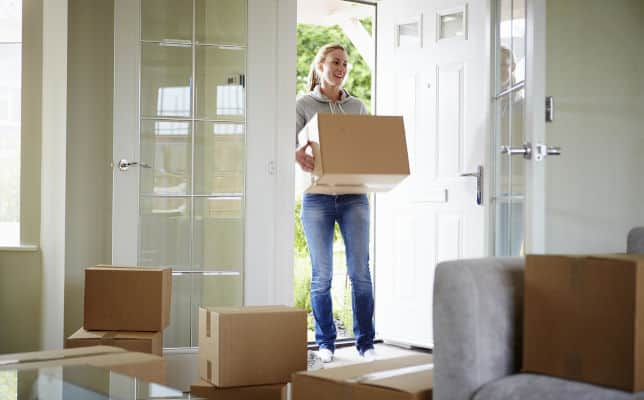 Ways to buy Help with buying your new home Explore the ways we can help get your home buying journey moving.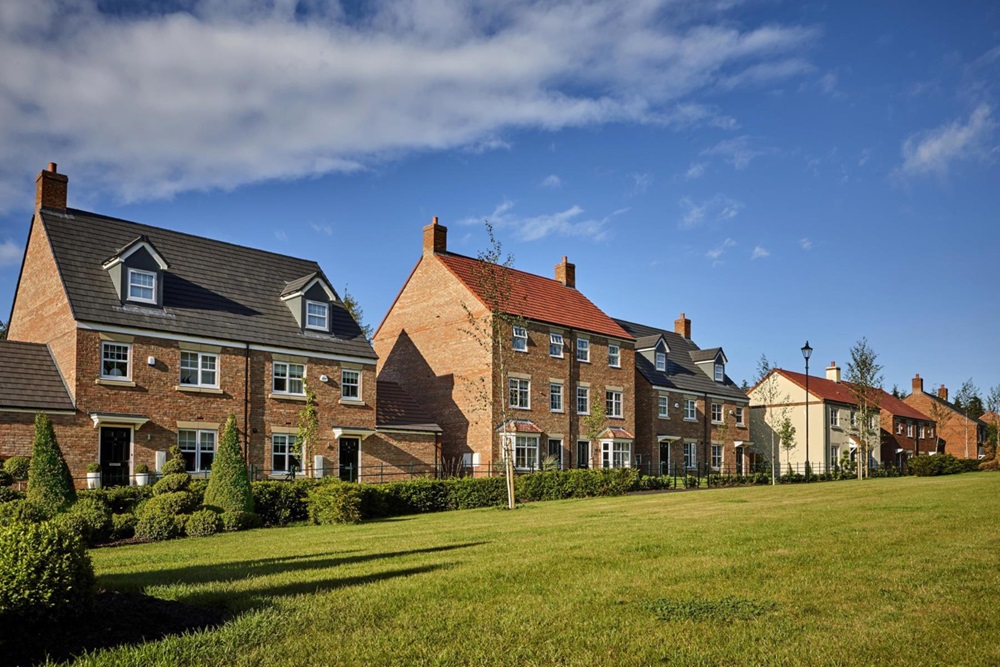 Why choose us Award winning homes We're proud to have been awarded 5 stars for customer satisfaction by the Home Builders Federation.
We use cookies to improve your experience and enable certain functionality. You may delete or block cookies from this site, but parts may not work. By clicking any link on this page you are giving your consent for cookies to be placed on your device. Read More Accept
Home
New Homes
Hailsham
Park Farm West
Ways to buy
Why choose us
In your area
Get in touch
Support
Corporate
Find your home
Jobs
News
Inspire me
Buyer guides
Help to Buy calculator
Land and planning
Our homes
Our reviews
Accessibility
Modern Slavery Act
Privacy policy
Sitemap
Terms of use