House rules for social media
To help ensure our pages are enjoyed by all, we have some simple house rules to remember.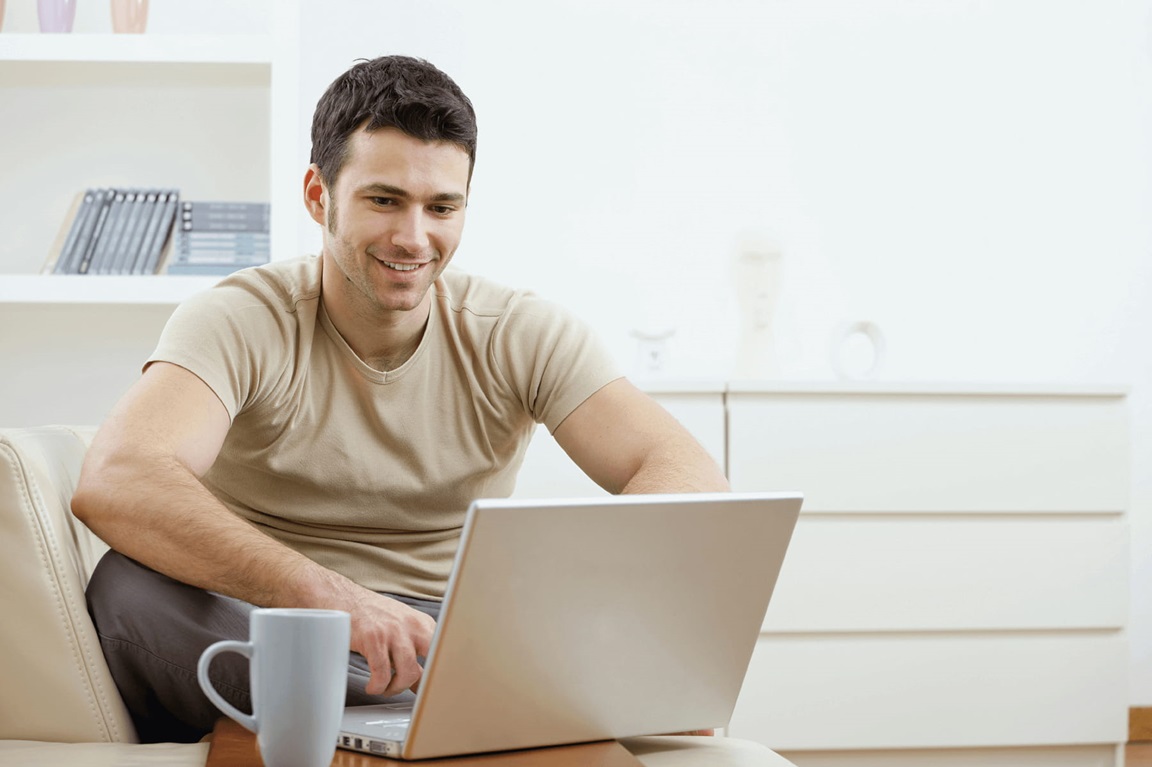 Here at Taylor Wimpey, we encourage you to comment and engage on our various social media pages and we respect everyone's right to express their thoughts and opinions.
However, to help ensure our pages are enjoyed by all, we have some simple house rules to remember when visiting:
Be courteous – We want everyone to feel welcome so please think before you post and be considerate of others.
Keep it clean – Nobody should feel offended by comments when they visit any of our social media pages, so we ask that you don't swear or use language which could upset others (this includes the attempt to censor swear words with the use of symbols).
Respect each other – The world would be a boring place if we all had the same opinion but please remember to treat others with kindness.
We reserve the right to remove any posts which we deem unsuitable. This includes, but is not limited to:
Abusive, threatening, offensive or violent language.
Discriminatory comments regarding race, religion, gender, disability, sexual orientation, ethnicity or political beliefs.
Abuse directed to other users or personal attacks.
Persistent negative and/or unconstructive comments that aim to provoke a response.
Any posts that directly attack members of Taylor Wimpey staff by identifying individuals.
Posts which contain sexually explicit content.
Anything in violation of copyright or intellectual property rights.
Unrelated or irrelevant posts.
Advertisement of products or services of other businesses.
Spam content including bulk messages or malicious links.
We will also remove, block, report or ban any user who:
Encourages others to post messages which fall into any of the categories above.
Uses offensive images as their profile picture.
Has an offensive user name.
Repeatedly violates any of the above rules.
We want you to feel like you can approach us on social media, and we are always happy to help if you reach out to us with an enquiry or complaint. However, if you violate any of our house rules or continuously ignore our offers of assistance in favour of repeatedly spamming our posts or channels with multiple messages, you may find that your comments are removed or access to our pages is withdrawn.
We therefore ask that you please respect these guidelines and other users on our social media platforms.
Taylor Wimpey reserves the right to make changes to these house rules at any time without prior notice.
We use cookies to improve your experience and enable certain functionality. You may delete or block cookies from this site, but parts may not work. By clicking any link on this page you are giving your consent for cookies to be placed on your device. Read More Accept
Home
Terms of use
Social Media House Rules
Ways to buy
Why choose us
Touchpoint
Contact us
Support
Corporate
Find your home
Jobs
News
Inspiration & guides
Buyer guides
Energy efficient homes
Land and planning
Our homes
Our reviews
Accessibility
Modern Slavery Act
Privacy policy
Sitemap
Terms of use