Emma Surtees (38), Jose Nevado (37) and Laurie (8) were excited to join the new community at our Lygon Green development, as they became the first residents to move onto the site in Kempsey.
Emma and Jose were looking to make the move from their previous home in Ledbury, as they wanted to be closer to a city and its amenities, however what they didn't expect to find at the Lygon Green development was the perfect balance of rural and city living.
Emma said: "The location of the development is great and in such close proximity of Worcester and the M5. We find that we go out a lot more on the weekends now as there are so many more options of things to do as a family."
Looking for the ideal home, Emma and Jose were also keen to find a property that felt open and bright. The family soon fell in love with the four-bedroom Teasedale, which has provided them with the space they were looking for. Jose said: "The home is so light and airy and we now have the extra space that we were missing in our old home."
Emma added: "Another very important factor for us was the garden, as I wanted outdoor space that got a lot of sunshine throughout the day. I would have to say my favourite room in the house is our living room. I love sitting on our sofa in the evenings and looking out at the Malvern Hills with the most amazing sunset backdrops."
When asked about what the couple were excited for the most in their new home, Emma said: "I know our quality of life will improve living so close to the city and to so many other families. The opportunity to buy a house in a community where there are more children my daughter's age was something very important to us. I'm excited to see her make friends as she grows older."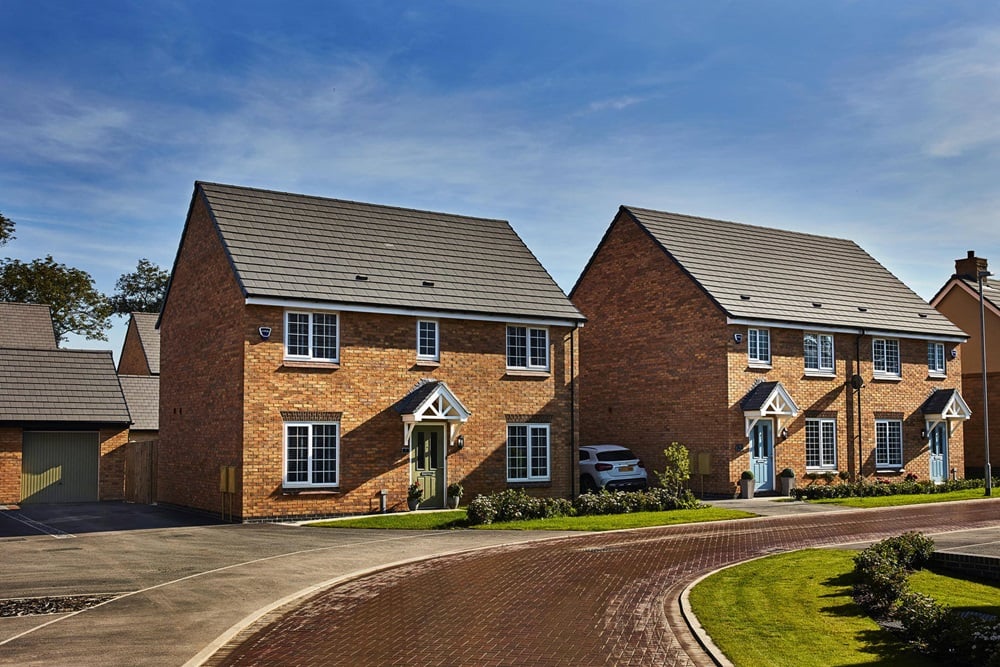 why choose us Why buy new? There's plenty of reasons why buying a new home makes sense. Find out more here.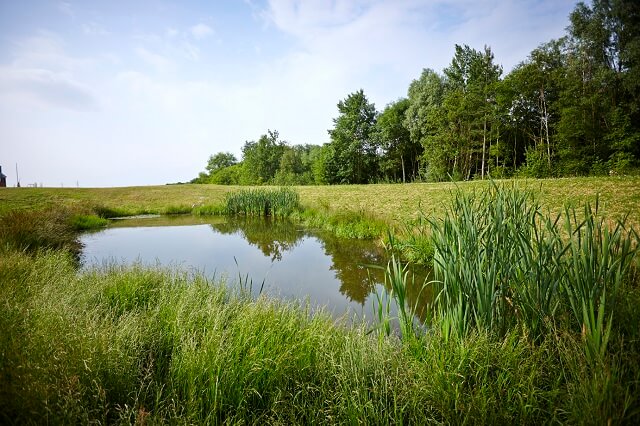 sustainability We build greener, healthier homes When we build our homes, we have a few principles in mind to make sure we build responsibly and invest in the future.
We use cookies to improve your experience and enable certain functionality. You may delete or block cookies from this site, but parts may not work. By clicking any link on this page you are giving your consent for cookies to be placed on your device. Read More Accept
Home
Testimonials
We welcome first residents to Lygon Green
Ways to buy
Why choose us
Touchpoint
Contact us
Support
Corporate
Find your home
Jobs
News
Inspiration & guides
Buyer guides
Energy efficient homes
Land and planning
Our homes
Our reviews
Accessibility
Modern Slavery Act
Privacy policy
Sitemap
Terms of use