Proposed Development
Whitefields
Dunfermline, KY12 0SY
Learn about our plans for an exciting new community in Dunfermline
We are creating a new neighbourhood and place to call home on land to the north of Halbeath in Fife.

Whitefields, Dunfermline will offer around 1,400 new homes with an impressive choice of detached, semi-detached, and terraced high-quality new homes and apartments, which are perfect for a wide range of potential buyers including first-time buyers, young couples, downsizers and families.

We are continuing to work closely with Fife Council, the wider community and other key stakeholders as our vision for Whitefields progresses.
As well as a new primary school and a provision for shops and community facilities, there will be new cycleways and pedestrian footpaths to encourage green active travel throughout this impressive development with plans to connect this new community with the existing local communities of Kingseat and Halbeath.
We also plan to incorporate the new Northern Link Road into the development, which will include pedestrian crossings to provide a safe route to schools, along with key transport infrastructure improvements to Kingseat Road (West) and Whitefield Road (B912).
There will be a 25% provision of affordable homes, and the Whitefields masterplan will include meadow grasslands to provide future homeowners with access to beautiful green open spaces to encourage healthy and sustainable living.
Some images are used for illustrative purposes only and include optional upgrades at additional cost.
Development managed by Taylor Wimpey East Scotland.
Our Proposal for Whitefields
The Masterplan
We want to create a thriving new community in Halbeath, Fife. Our plan for Whitefields is part of an allocation for new homes and development in the FIFEplan Local Development Plan.
The development is part of a substantial masterplan development and when complete it will consist of around 1,400 new homes, of which 25% will be affordable housing. Our proposals meet the objectives set out by FIFEplan and also forms part of the North Dunfermline Strategic Development Area (SDA).
Whitefields will provide a wide range of detached, semi-detached, terraced quality homes and apartments, and the wider masterplan vision includes a new primary school, shops, community facilities and land for employment uses. The Northern Link Road, a new distributor road serving the north of Dunfermline, has also been incorporated into our proposals.
The development will commence in the west of the site with an initial phase of around 340 new houses, 25% of which will be affordable homes. This phase of the development will also deliver part of the new Northern Link Road and the landscape framework associated with this area of the site.
Phase one
We have acquired the land off Whitefield Road and pre-construction and enabling work is underway for phase one of 380 new homes for our new development in Dunfermline - signalling a key milestone in our masterplan vision to create the new Whitefields neighbourhood. The building of our homes is currently estimated to begin in 2024 with our first homes expected to be complete in 2025 subject to receiving the appropriate planning consents.
As well as an impressive choice of new homes, phase one of this new place to call home will include high-quality landscaping, recreation areas and play space for family and friends to enjoy which includes an equipped play area and an outdoor meeting space. There will also be measures in place to enhance the local area for local wildlife and improve biodiversity through the inclusion of features such as bug hotels and hedgehog highways.
Street scenes
The appearance of the new homes will be reflective of the local area to ensure the development is in keeping with existing houses nearby.
To create a characterful community our range of new homes will create an interesting streetscape and the integration of greenspaces will deliver an attractive place to call home. Each parcel of the development will interconnect will prioritise streets and space for people and cycling over vehicle use. Courtyards will provide parking areas to the rear of the properties, while front doors will open towards pedestrian and cyclist areas to create safe spaces to move around.
Homes proposed
Our proposals include a mix of homes and apartments to appeal to a range of lifestyles.
The majority of the houses will be two storey with a mix of detached, semi-detached and terraced designs. The affordable homes will be provided in consultation with Fife Council to ensure a varied range of needs is catered for.
About our proposals features
Connectivity
We understand that a new development will have an impact on the existing community, and we have carefully considered this as we have developed our proposals.
Cycling and walking will be encouraged with a network of footpaths and cycleways which will provide easy access to the existing landscape and local towns such as Dunfermline. The development proposals also include a section of Fife Council's Northern Link Road, and this in turn will provide improvements to the junction between Kingseat Road (West) with Whitefield Road (B912). Existing local bus services will serve the development and Halbeath Retail Park is within easy walking distance which could provide future employment opportunities for homebuyers.
Drainage
We have prepared a flood risk assessment and surface water drainage strategy to ensure that an appropriate drainage is put in place.
To reduce the impact of the proposed development on the existing drainage network we propose the addition of a sustainable urban drainage system. This will be designed to manage the flow of surface water.
Ecology
Preserving and enhancing local wildlife is a key consideration when we plan and build new developments. We have carried out a number of ecological surveys to identify any ecological constraints on the site.
Our plans include significant opportunities to enhance the site for local wildlife and measures to enhance biodiversity. These include new bat and bird boxes, a sensitive lighting scheme to respect nocturnal wildlife and the creation of diverse natural habitats for birds. As part of our Environment Strategy, we have committed to increase natural habitats and enhance wildlife by including bug hotels, hedgehog highways and encouraging our customers to also create more nature friendly gardens to support bees and pollinating insects.
Heritage
Material from the existing steading buildings of Wester Whitefield Farm will be re-used in a character area within the first phase of development.
Economic benefits
We want to deliver new homes and facilities that positively integrate with and enhance the local community.
The masterplan vision for Whitefields includes a new primary school, shops, community facilities, infrastructure improvemnets and land for employment uses. If our Approval of Matters Specified in Conditions (AMSC) is approved we will work closely with Fife Council to bring these benefits forward for the emerging and existing local community.
Open space
Ensuring our residents and the local community have access to beautiful green open spaces is a key consideration.
There are significant areas of green open space in the form of meadow grasslands planned throughout the development which will promote healthy and sustainable living. Phase one of the development includes an equipped play area, as well as a meeting space with seating giving people the chance to meet and socialise.
Amenities and facilities
We aim to support the communities in which we build. One way we do this is by providing new facilities that local people will benefit from.
Our development will link to the existing and surround neighbourhoods through a network of new pedestrian and cycle links, while also providing easy access to public transport to encourage sustainable travel choices. Pedestrian crossings on the new Northern Link Road will ensure a safe route to local schools and there are plans for an equipped play area, which is ideal for children to meet and play.
Community benefits features
Community Community

We believe it's our responsibility to support our communities, so that people are proud to call them home. That's why we regularly donate time and money to local causes, and are passionate about investing in the areas we build.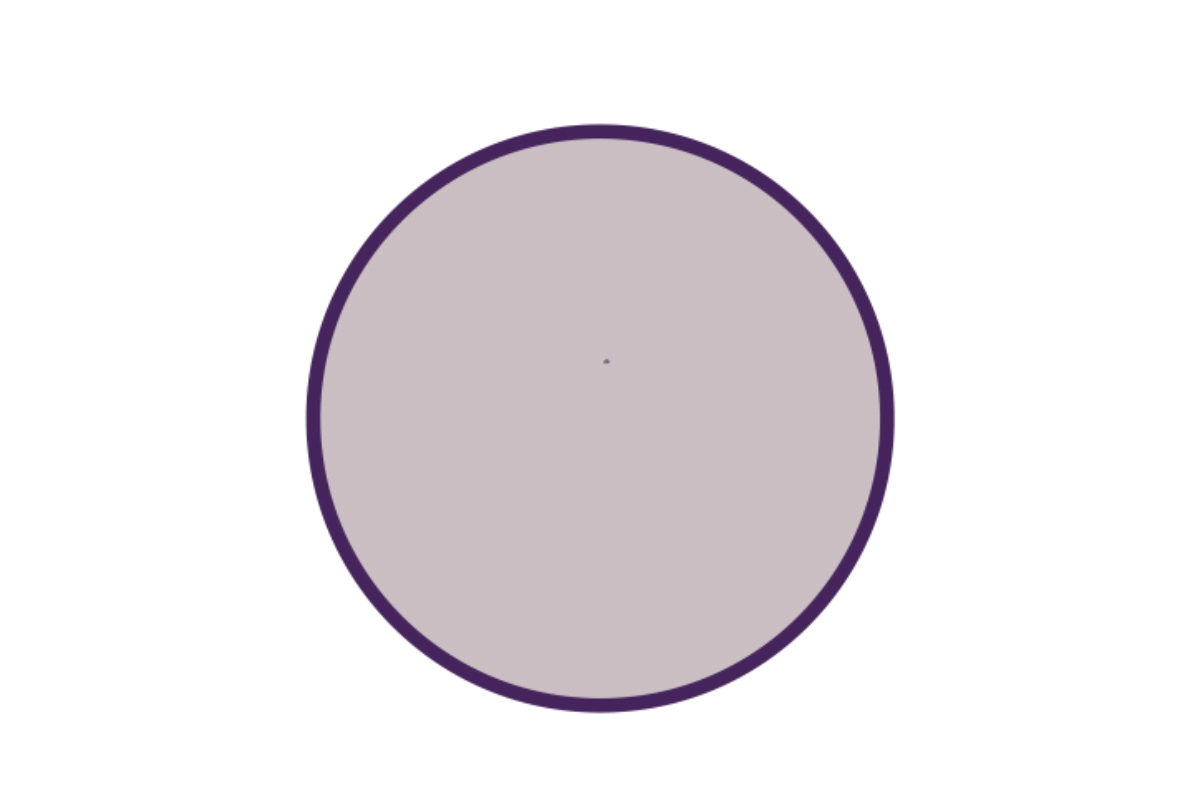 Sustainability Sustainability

We're committed to building greener, healthier homes for us all. From energy efficient fixtures and fittings, to cutting our carbon emissions, and enhancing existing green spaces, we build sustainability into everything we do. Find out more about Taylor Wimpey's sustainability strategy.

Our new Environment Strategy sets out how we intend to help protect our environment for future generations by partnering with suppliers to reduce the impact of the homes and developments we build. We will make it easier for our customers to live a sustainable lifestyle. Our strategy focuses on the key environmental impacts for our business: climate change, nature, resources and waste.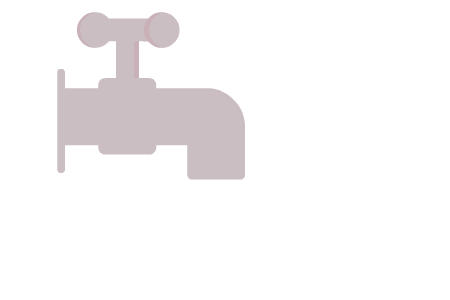 News & updates News & updates
Date

Activity

September 2022

We have been granted planning permission from Fife Council for pre-construction ground remediation works. We plan to be on-site before the end of this year to begin the work, and this will allow us to start preparations to build our first new homes at Whitefields.

August 2022

We can confirm that we have acquired 91 acres of land at Halbeath Farm which signals the next key milestone in the delivery of our master plan vision for Whitefields. In time, this land will allow us to deliver the planned primary school and local community facilities.

Furthermore, our planning application for a programme of pre-construction and enabling work is progressing through Fife Council's planning process and we hope to secure a determination in the coming months.

January 2022

The first steps of creating our new neighbourhood at Whitefields is underway with the removal of the old Wester Whitefield farm steading. We expect this work to take around two months to complete, and pre-construction enabling works are expected to take a further 15 months to complete.

The creation of major new infrastructure and improvements to existing transport links, as well as the provision of substantial community benefits will follow and we will keep the local community updated with our progress as this flagship development in North Dunfermline comes to life, signalling our commitment to the local Fife area for many years to come.

November 2023

We can confirm that we have submitted two separate Approved Matters Specified in Conditions (AMSC) planning applications to Fife Council. One of for a programme of infrastructure works which will include roads, sewers, SUDS and landscaping; the other is for the first of two development pods as we prepare to bring our first phase of new homes to Whitefields. The AMSC application for the first development pod will propose the provision of 161 new homes, including 93 affordable homes which will be delivered in conjunction with Fife Council. The proposed mix of private homes is two, three and four bedroom properties.

These planning applications are in line with the development framework that is set out in the Planning Permission in Principle (PPip) for Whitefields, and these applications will now set out the detail of these aspects of the development.

When our applications have completed the planning process with Fife Council, we hope to be in a position to start on-site infrastructure works in Spring 2024, with new homes being constructed from Autumn 2024.
Why Taylor Wimpey?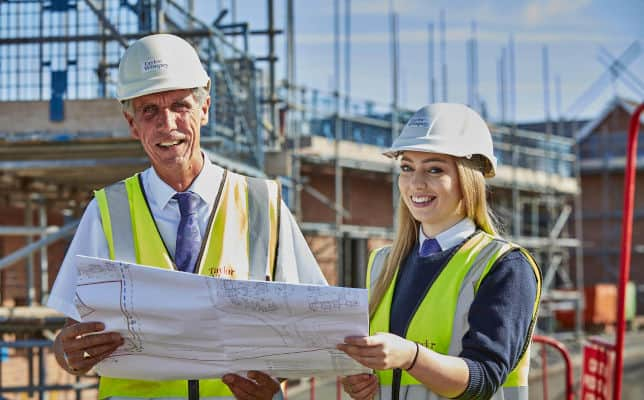 Learn more Why choose us? We're one of the UK's largest homebuilders. Find out why to choose us for your new home.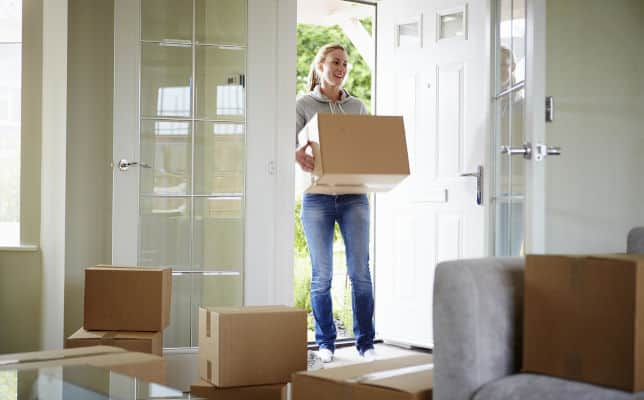 Ways to buy Help with buying your new home Explore the ways we can help get your home buying journey moving.
Why choose us Award winning homes We're proud to have been awarded 5 stars for customer satisfaction by the Home Builders Federation.
We use cookies to improve your experience and enable certain functionality. You may delete or block cookies from this site, but parts may not work. By clicking any link on this page you are giving your consent for cookies to be placed on your device. Read More Accept
Home
New Homes
Dunfermline
Whitefields
Ways to buy
Why choose us
Touchpoint
Contact us
Support
Corporate
Find your home
Jobs
News
Inspiration & guides
Buyer guides
Energy efficient homes
Land and planning
Our homes
Our reviews
Accessibility
Modern Slavery Act
Privacy policy
Sitemap
Terms of use