Alexandra Forsyth, who works as a local travel agent in Kirkcaldy and her partner Jordan Brown, who serves in the Royal Air Force, previously lived with parents but dreamt of becoming homeowners. They have been able to buy their first home together much quicker than they might have imagined using the Forces Help to Buy scheme.
The couple knew they wanted to buy a new-build home and they waited patiently for Spencer Fields in Inverkeithing to launch for sale as Alexandra explains: "We knew that we wanted to buy a new-build home together because we loved the idea of no DIY and that we could choose the right plot for us. Plus, we also knew that when you buy off-plan that you can personalise your home through the range of options that are available for your kitchen and bathroom.
"Living locally, we knew about Spencer Fields launching so we did our research to make sure that we were confident about buying a new home from Taylor Wimpey."
"The NHBC ratings and Trustpilot reviews were good and the location of Spencer Fields is the perfect location for us for our journeys to work – so it ticked all of our boxes."
"We also took the opportunity to visit some of Taylor Wimpey's show homes at other developments, including a two bedroom Andrew – the style that we decided to buy, so that gave us a really clear idea of the style and quality of the home that we could buy at Spencer Fields. We were really impressed with the styles of homes that we could afford to buy, but the bedroom space of the Andrew – particularly in the main bedroom – made our decision for us."
Buying a new home can feel daunting for first-time buyers, but Taylor Wimpey's sales executives are on-hand to provide buyers with the benefit of their experience, as Alexandra explains: "Isla was just so helpful when we contacted Spencer Fields to find out more about the houses for sale. At the time, we were able to pop-in any time and when we did, she was able to give us lots of really helpful information. Isla told us to ask lots of questions and that there was no such thing as a silly question. This gave us the confidence to be able to reserve straight away, and we're so glad that we did, our house is perfect."
The couple have bought, and recently moved into, a new Andrew two bedroom semi-detached and they found that using the Forces Help to Buy scheme gave them a helpful boost as Jordan adds: "This is our first property purchase together and it's brilliant the Forces Help to Buy scheme has been extended.
"Using the scheme, which is available for servicemen and women who are first-time buyers or meet other criteria, means that we have been able to buy and move into our new home far quicker that we had thought possible. Using the Forces Help to Buy means you can apply for an interest-free loan of up to £25,000 depending on your rank and salary, which is then repayable from your monthly Forces salary, and it's such a great help towards your deposit and things like solicitor fees."
The couple's move-in date was delayed due to the ongoing health emergency, but the team at Spencer Fields did a great job of keeping them informed with regular updates even just to keep in touch and provide reassurance.
When move-in day finally came the couple were absolutely delighted with their new home, as Alexandra explains: "We're just so happy that we have moved here, and our house felt like home from day one. The whole process of buying and moving-in has been so smooth and so easy – we would recommend it to anyone."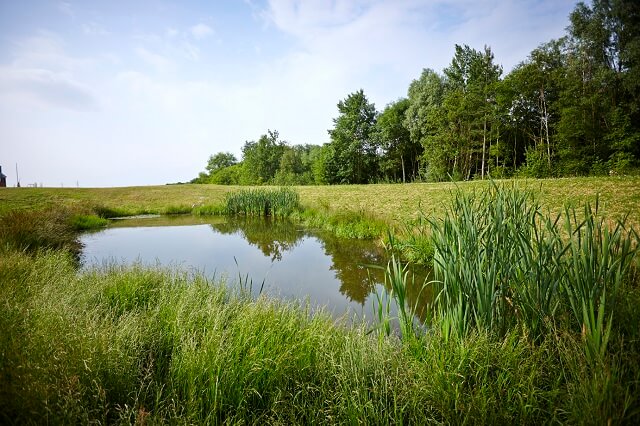 sustainability We build greener, healthier homes When we build our homes, we have a few principles in mind to make sure we build responsibly and invest in the future.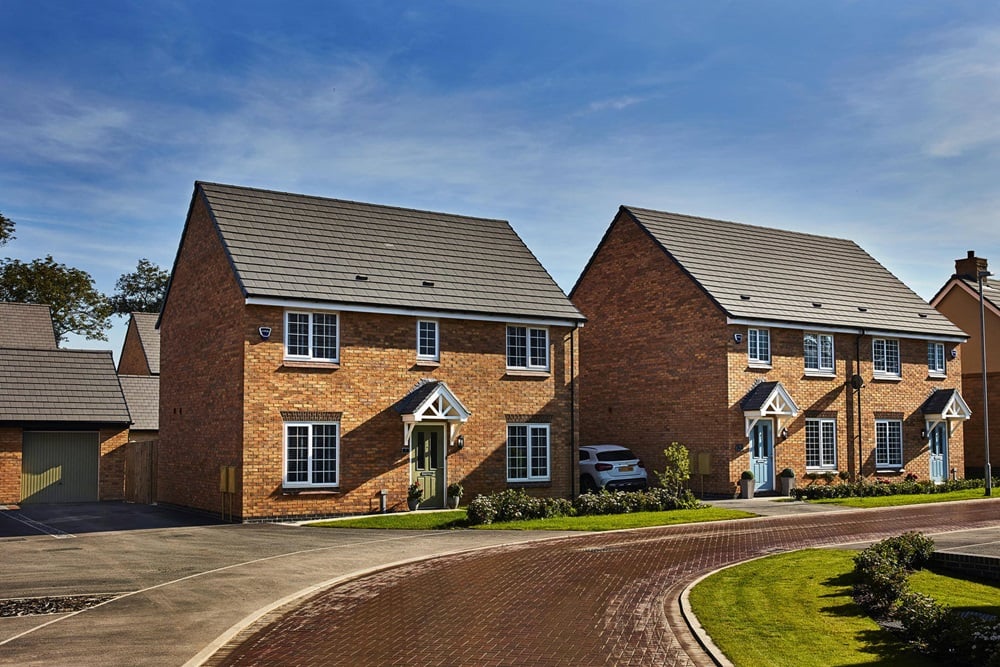 why choose us Why buy new? There's plenty of reasons why buying a new home makes sense. Find out more here.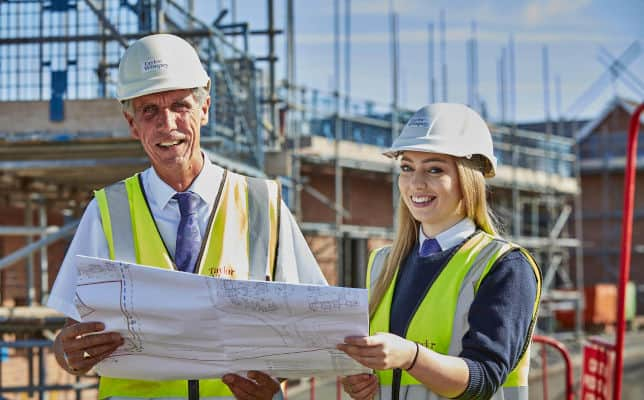 Learn more Why choose us? We're one of the UK's largest homebuilders. Find out why to choose us for your new home.
We use cookies to improve your experience and enable certain functionality. You may delete or block cookies from this site, but parts may not work. By clicking any link on this page you are giving your consent for cookies to be placed on your device. Read More Accept
Home
News
Forces Help to Buy helps buyers make their move in Inverkeithing
Ways to buy
Why choose us
Touchpoint
Contact us
Support
Corporate
Find your home
Jobs
News
Inspiration & guides
Buyer guides
Energy efficient homes
Land and planning
Our homes
Our reviews
Accessibility
Modern Slavery Act
Privacy policy
Sitemap
Terms of use