Cyrenians receive funding boost from our East Scotland team
As part of our ongoing commitment to working in partnership with local communities, our East Scotland team has marked the launch of a 12-month programme of support to Cyrenians by revealing its sponsorship of two Cyrenians Fareshare delivery vans.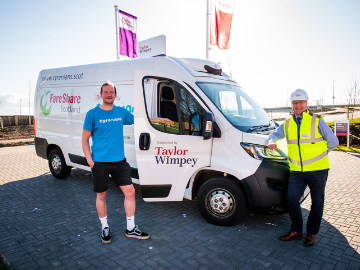 The vans are a key part of Cyrenians distribution of Fareshare food, which has seen it deliver 4.2 million meals in the 2020-2021 financial year to charities and community groups across Central and South East Scotland.
That equates to 1,800 tonnes of food and for every tonne that doesn't go to landfill it saves 4.2 tonnes of carbon emission. This is three times as many meals delivered in the period 2019-2020, where the charity delivered 1.4 million meals by redistributing 600 tonnes of food.
Building community through food and tackling food poverty is a large part of Cyrenians' work. With over 50 projects tackling the causes and consequences of homelessness - from outreach and mediation services, to residential communities and community gardens – Cyrenians supports people towards more positive and stable futures, preventing homelessness.
Mike Hartley, Director of Commercial and Trading Services at Cyrenians, said: "If this pandemic has shown us anything, it's that people want to make sure everyone has the support they need. Coming out of it, we know that building upon our resilience as an organisation is crucial, if we are to continue providing our life changing services to people right across Scotland.
That's why I am particularly pleased about this new partnership with Taylor Wimpey. I would like to extend my sincere thanks on behalf of everyone at Cyrenians – support like this makes our work possible."
Gavin Hamilton, Managing Director for Taylor Wimpey East Scotland said: "We have been part of the local communities across the east of Scotland for many years through our network of developments and we welcome this opportunity to announce our support of Cyrenians and their distribution of Fareshare food to communities that we know well.
"Being able to support local groups and charities is important to us - even more so in these unprecedented times. Our 12-month association with Cyrenians will include practical support through staff volunteering days at some of their local projects, including the Kirknewton Farm Enterprise, as well as a financial boost to the charity itself."
Our support of Cyrenians is one of the many contributions being made across the UK.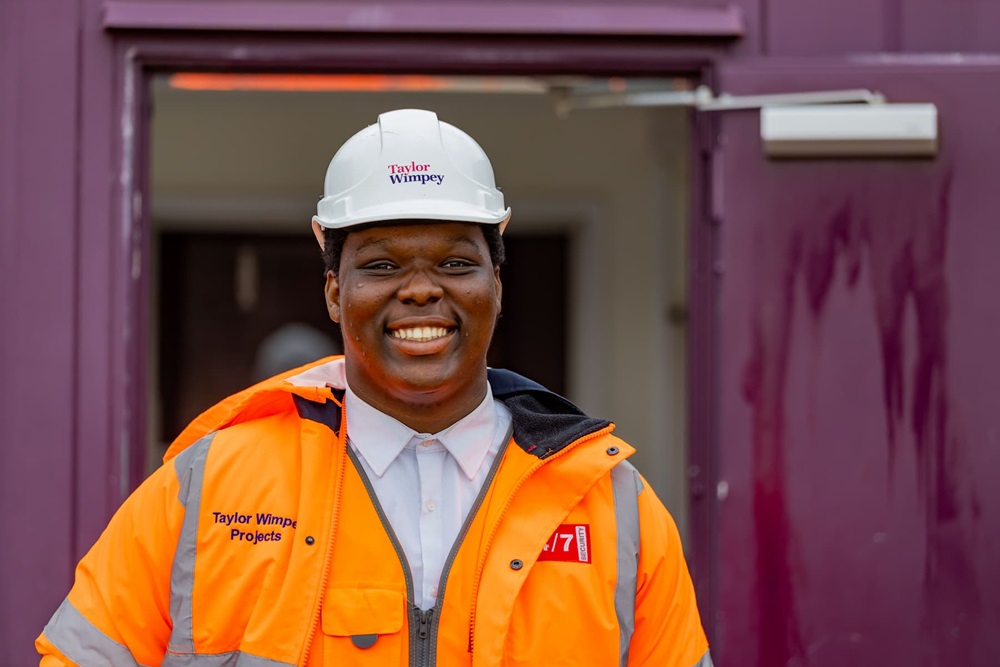 News and updates Latest news Find out the about our donations, activities with schools, local communities, charity events and staff awards.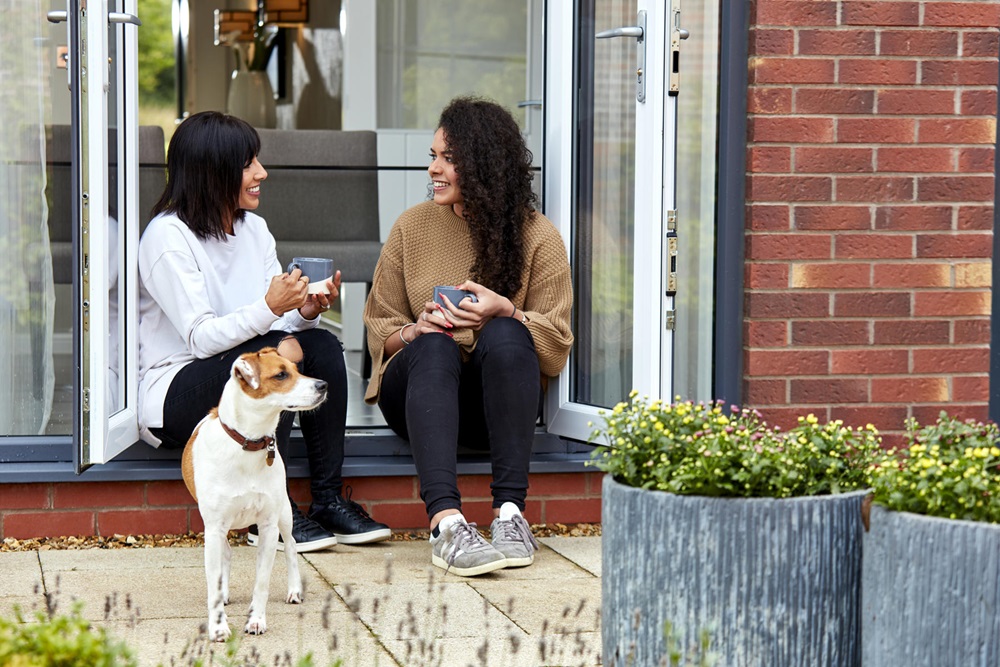 Testimonials and reviews Customer stories Find out what our customers have been saying about us.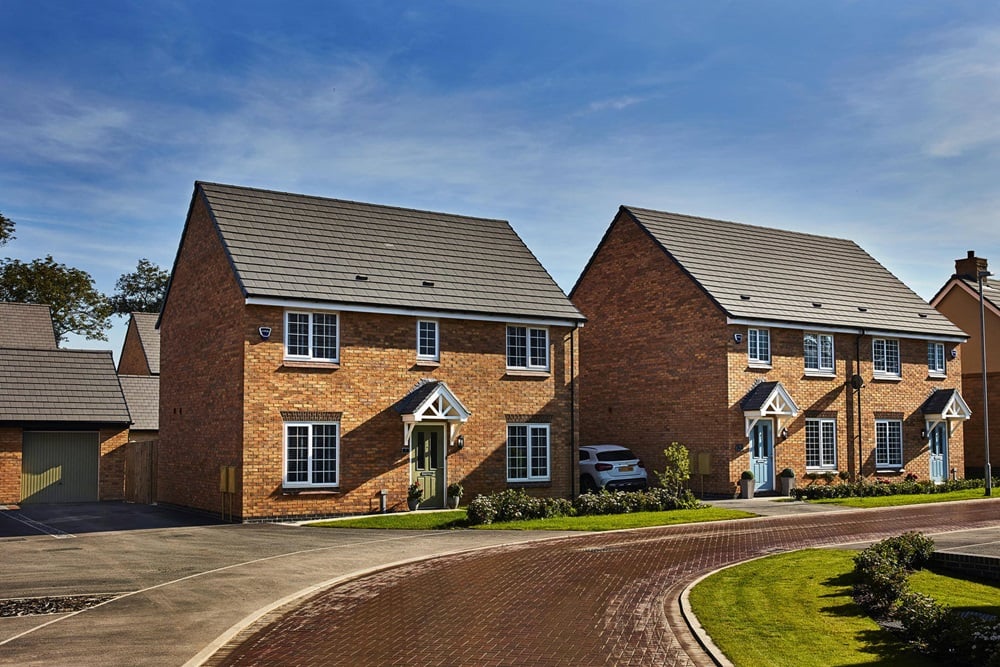 why choose us Why buy new? There's plenty of reasons why buying a new home makes sense. Find out more here.
We use cookies to improve your experience and enable certain functionality. You may delete or block cookies from this site, but parts may not work. By clicking any link on this page you are giving your consent for cookies to be placed on your device. Read More Accept
Home
News
Cyrenians receive funding boost from our East Scotland team
Ways to buy
Why choose us
Touchpoint
Contact us
Support
Corporate
Find your home
Jobs
News
Inspiration & guides
Buyer guides
Energy efficient homes
Land and planning
Our homes
Our reviews
Accessibility
Modern Slavery Act
Privacy policy
Sitemap
Terms of use