1. Pre-foundation Before any bricks are laid, we clear the area allocated to your new home, level the ground and bring electricity and drainage to the site. We also make sure that there is road access to your home.

2. Foundations You might hear us talk about the three Fs. Those are footings, foundation and framing. The footing refers to reinforced concrete that's poured into an excavated trench to support the foundations. The concrete foundations make sure that there is an even weight load for the wooden framing. And the framing stage is when the wooden structure starts to take shape.
3. Walls and roofing We use two different methods for building our external walls: masonry and timber frame. External masonry walls consist of an inner leaf of blocks and an outer wall of bricks. Thermal insulation fully or partially fills the cavity. Timber frame walls feature an internal load-bearing frame and an outer leaf of bricks. Rather than filling the cavity, the insulation fits within the depth of the preservative-treated timber. At this stage we also fit your roof tiles.
4. Pipes and wires Before the walls are closed, the plumbers and electricians assign the right amount of cables and plumbing lines to all the right places. This includes your central heating, lighting, bathrooms and toilets, power sockets, smart technology and security devices. Once their work is done, the walls will be closed and finished with plaster or plasterboard dry-lining. We call this stage the 'First Fix'. Your home will really be taking shape now.
5. Fixtures and finishes Your home is now a bare but beautiful canvas, ready for the 'Second Fix'. At this stage, it's all hands on deck to fit your kitchen, bathrooms, wardrobes and cupboards. Your sockets will go in and your new appliances will fit seamlessly into their new homes. No detail will be spared, from doorbells and dimmer switches to curtains and coffee machines. We'll paint your house from top to bottom and either lay your carpets, fit your flooring or do a bit of both.
6. Quality Assurance

Before we finish, one of our Customer Relations Managers will give your house a thorough check over, making sure that everything works and there are no last-minute snags. We'll then sort out any certificates and warrantees and give the place a good clean. When we're happy that you'll be happy, we'll start the legal completion process and your Sales Executive will be in touch to arrange your 'Home Move In' date.
Interested? Take a look at the new homes we have available in your area Search now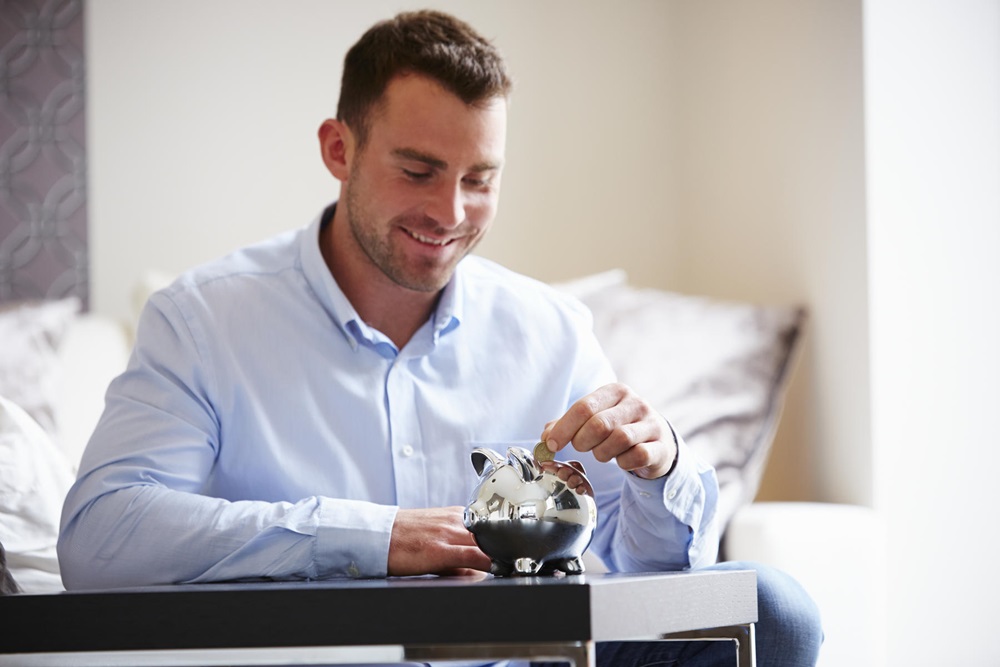 Read our buyer guide First time buyer guide Thinking of buying your first home? Take a look at our buyer guide.
Read our buyer guide The costs of moving home Moving home can seem like a costly experience. Here's what you need to be aware of.
Read our buyer guide Applying for a mortgage Applying for a mortgage can seem daunting. Read our guide to learn more.
We use cookies to improve your experience and enable certain functionality. You may delete or block cookies from this site, but parts may not work. By clicking any link on this page you are giving your consent for cookies to be placed on your device. Read More Accept
Home
Ways to buy
How to get moving guides
How we build your new home
Ways to buy
Why choose us
In your area
Customer service
Get in touch
About us
Jobs
Corporate
News
Inspire me
Special offers
Help to Buy calculator
Buying guides
Our homes
Land and planning
Sitemap
Accessibility
Modern Slavery Act
Privacy policy
Terms of use