Home TAYLOR WIMPEY Not all housebuilders are equal
Here's why we're different...
Dedicated customer service Our Trustpilot score Building a better world Creating better communities
New homes as they should be. Find your new home now Location, postcode or development name Search
We know how important your new home is When we're building your home, we never forget we're building your future. And we take this responsibility very seriously.
New homes as they should be Find your new home now Location, postcode or development name Search
The small print

* Taylor Wimpey has the highest number of excellent reviews on Trustpilot compared to other FTSE 100 listed house builders, with over 1850 as of 21/05/2020.

** Based on the CQR score which is an independent NHBC quality check at key stages throughout the build process.

*** Result taken from the annual industry customer satisfaction survey published by the House Builder Federation.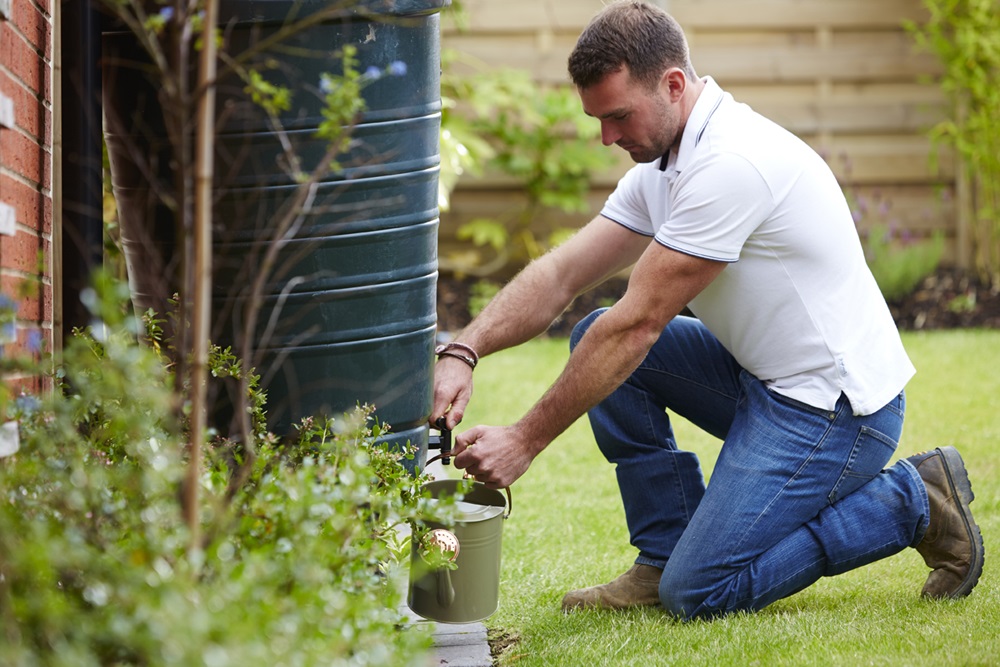 Building a Better world Playing our part in creating a greener home for us all.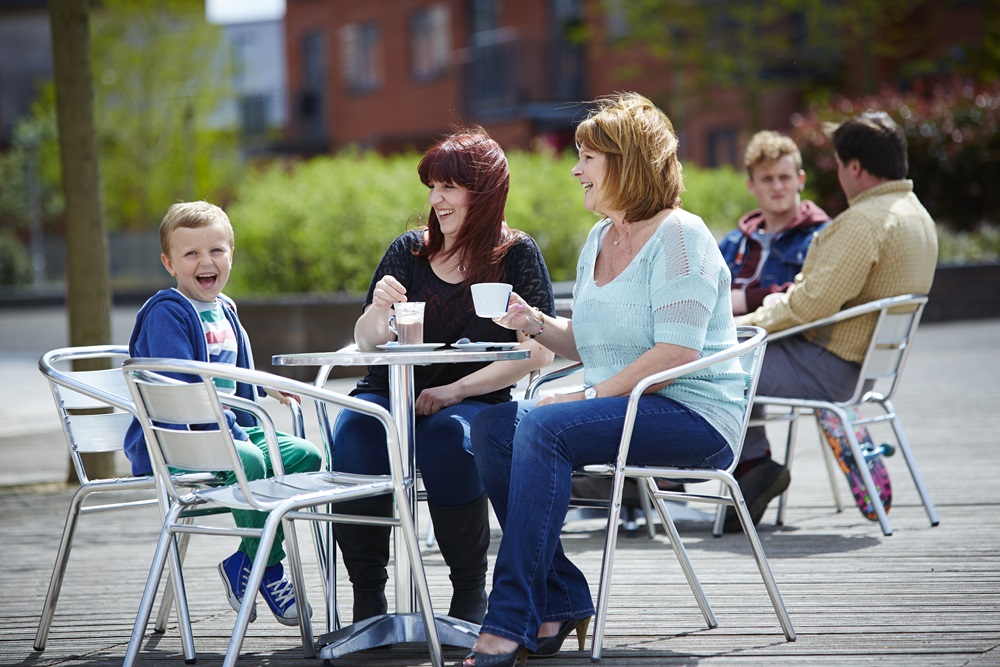 Creating better Communities to call home Investing in the local area and helping communities come together.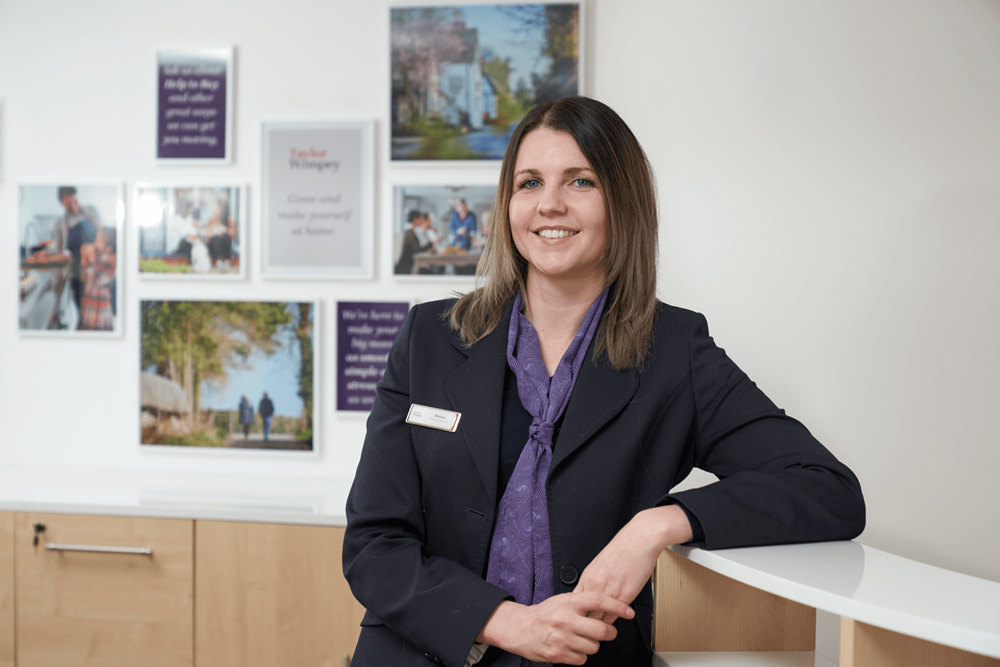 Dedicated Customer service From people who really care. Helping you find your perfect home and enjoy a move with less stress.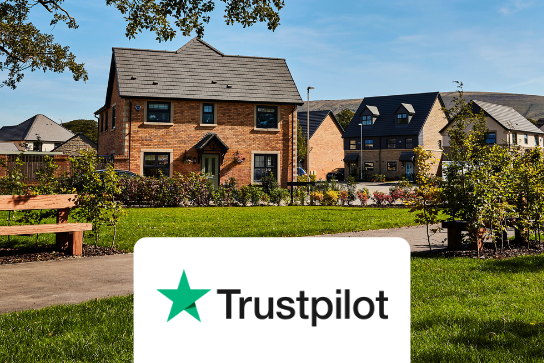 Trustpilot We're most recommended Don't just take our word for it, take theirs.
We use cookies to improve your experience and enable certain functionality. You may delete or block cookies from this site, but parts may not work. By clicking any link on this page you are giving your consent for cookies to be placed on your device. Read More Accept
Home
New homes as they should be
Ways to buy
Why choose us
In your area
Customer service
Get in touch
About us
Jobs
Corporate
News
Inspire me
Special offers
Help to Buy calculator
Buying guides
Our homes
Land and planning
Sitemap
Accessibility
Modern Slavery Act
Privacy policy
Terms of use